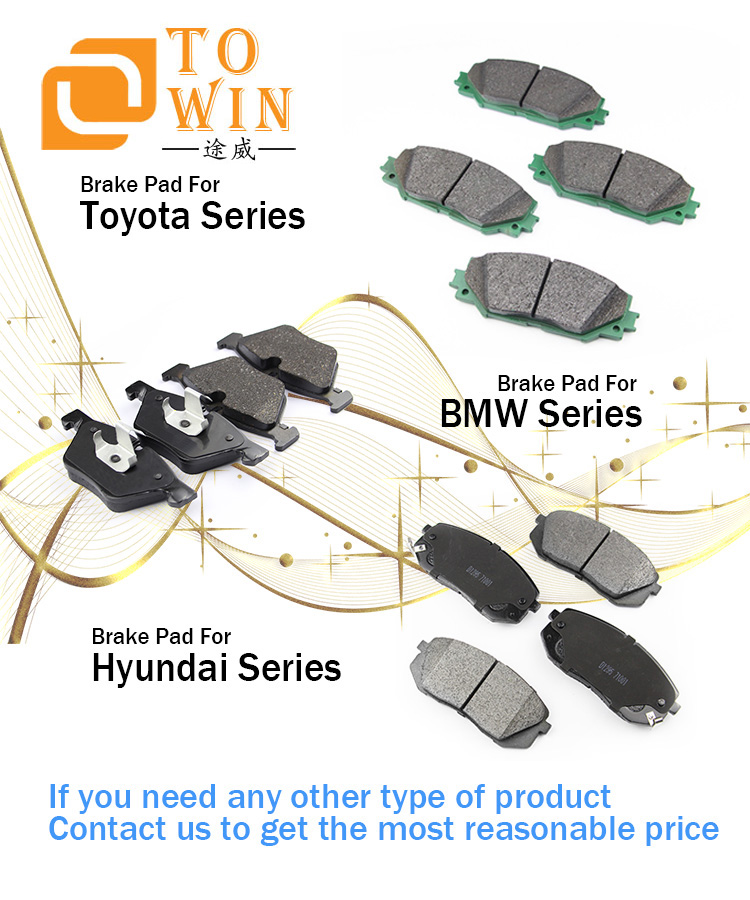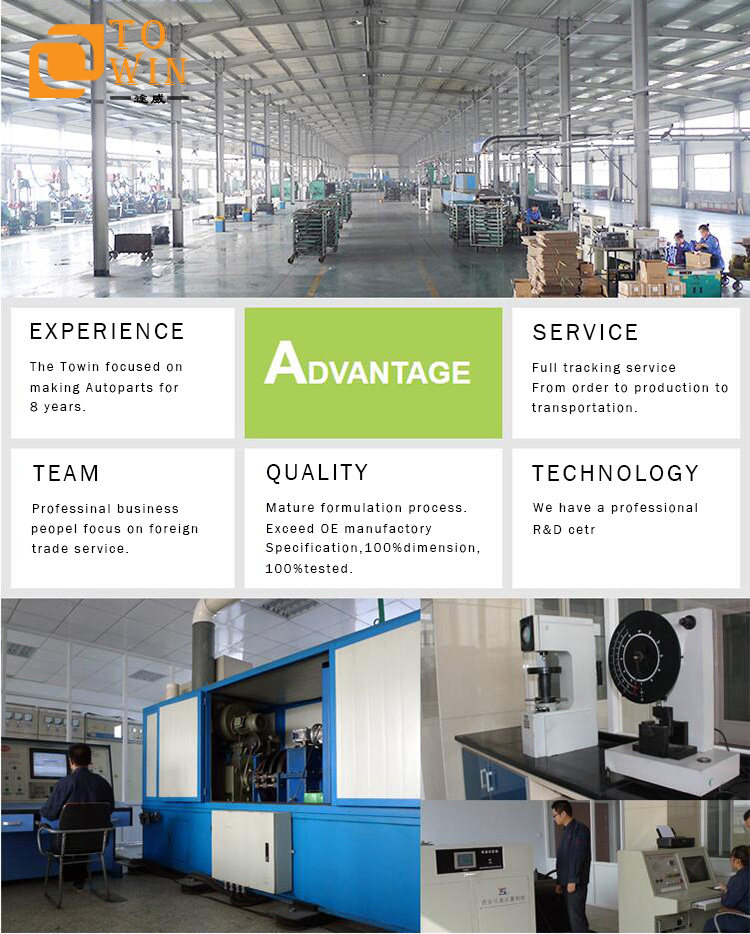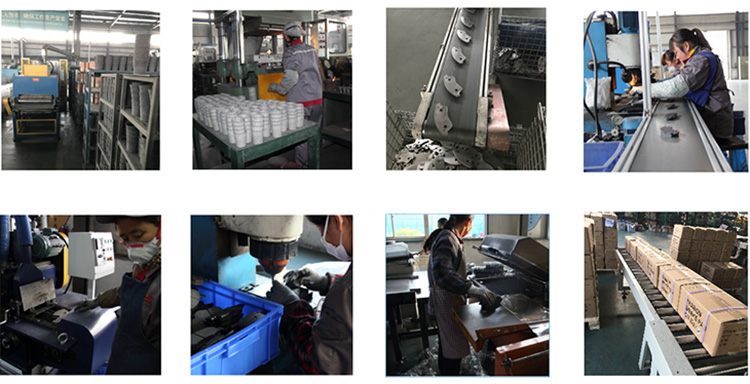 Production Lines have to go through 25 processes, from raw materials to test to package. Each process is controlled strictly by technicians.
1. Automatic depiler machine and Slotting and Chamfering all-in-one machine improve working efficiency greatly.
2. Around 50 kinds of friction materials and are suppress to moulds within 175° high temperature and 10 mins.
3. 180° 8h Heat Treatment.
It prompts materials which there are no high level cure to be further cross-linked and cured. And remove residual volatiles, reduce shrinkage, improve the hardness and high temperature performance of the adhesive.
4. Products contain positive and negative factors, preventing the buildup of static electricity or reducing its effects, thereby forbid dust from attaching to parts.
Advanced testing facilities and QC department guarantee the quality and appearance of products. Ensure that the warranty period can reach to 30000kms-50000kms.